Le Marché – Gourmet Experience Restaurant
Le Marché Gourmet Restaurant in Karlovy Vary
LE MARCHÉ Karlovy Vary experiential restaurant offers the experience of a selected meal seven days a week. Come and savour a three-course lunch, a three-course dinner, or one of the degustation menus created by renowned chef, Jan Krajč. LE MARCHÉ Karlovy Vary Restaurant offers a new menu every day based on meticulously chosen fresh ingredients.
News
Gourmet Restaurant in Karlovy Vary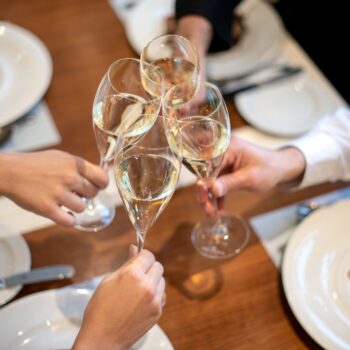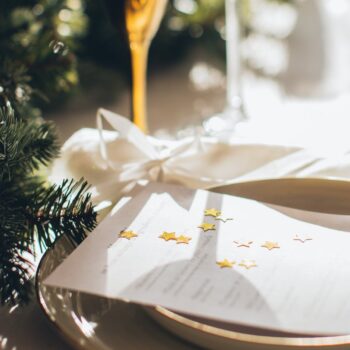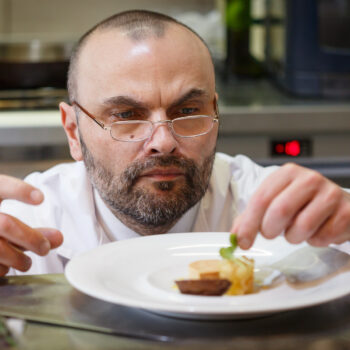 Come to the restaurant Le Marché in Karlovy Vary and try VIP table in the kitchen. Become the personal guest of Chef Cook Jan Krajč. …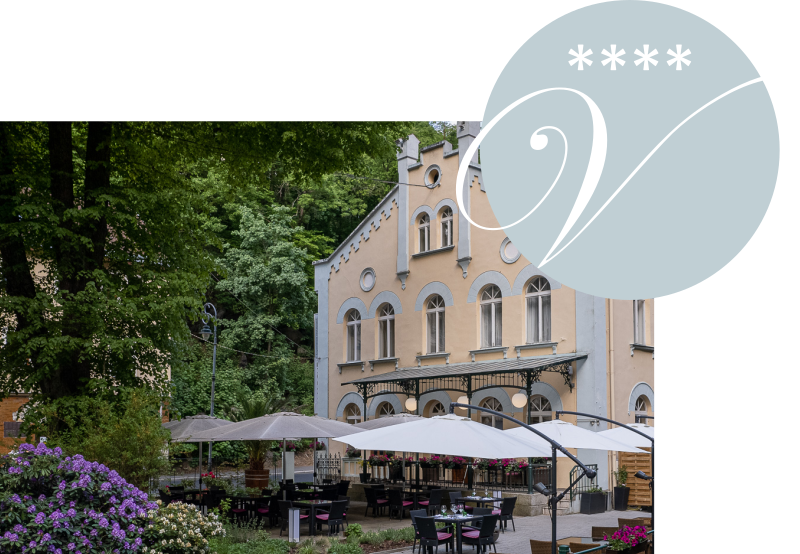 Stay with us
Hotel Villa Basileia Riverside Karlovy Vary
We are incredibly pleased if you are travelling to Karlovy Vary to experience the cuisine of Le Marché. However, we recommend that you also discover the other attractions of the largest Czech spa town. Book your accommodation directly in our villa, in the Hotel Villa Basileia Riverside. Costs include a delicious breakfast, available parking, and all monuments and natural wonders at your fingertips. Book your accommodation in Karlovy Vary.